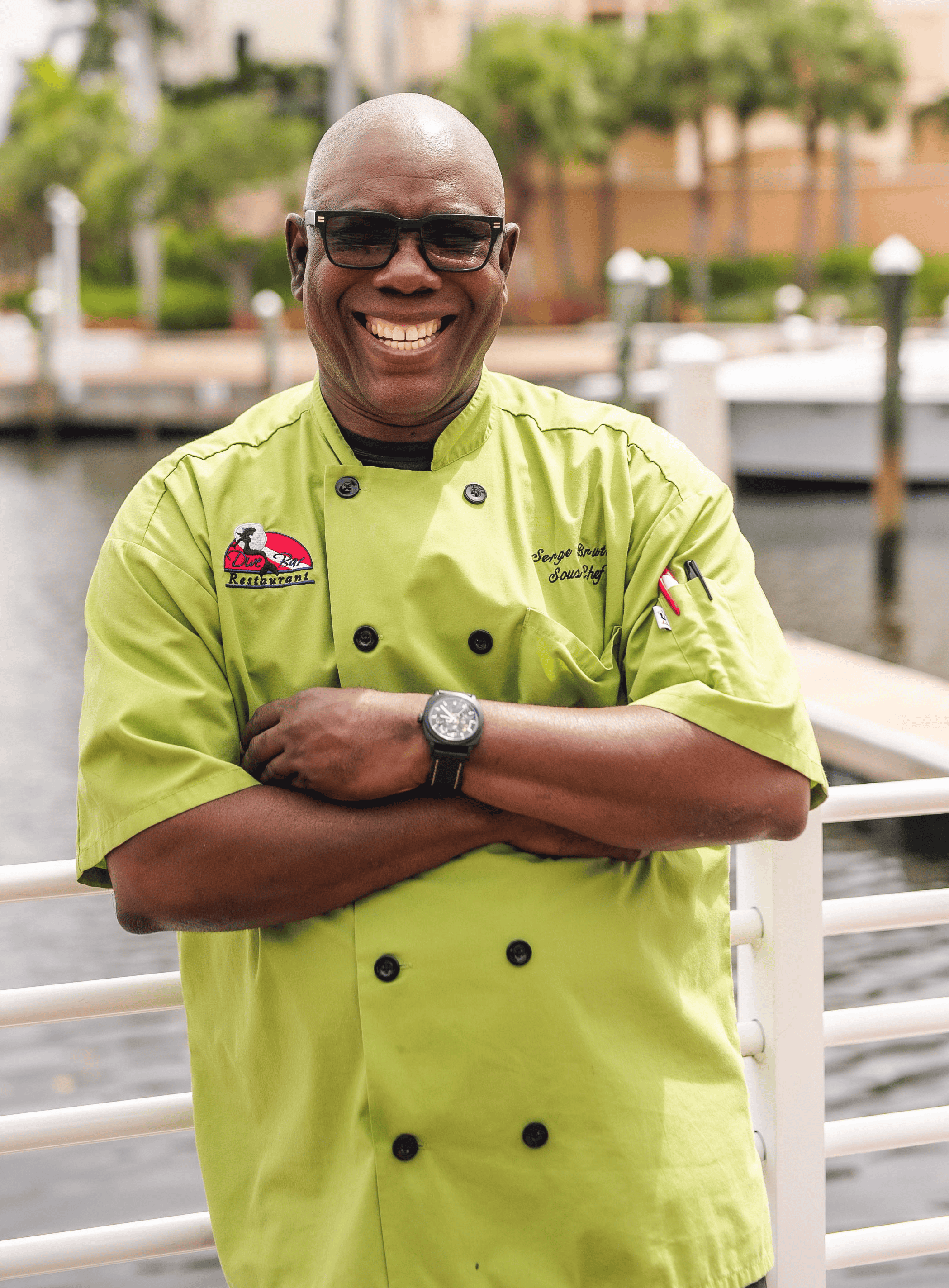 SOUS CHEF
FROM
Haiti
FAVORITE MENU ITEM
Honey Dijon Walnut Encrusted Salmon
FAVORITE DRINK
Corona
FOOTBALL TEAM
Miami Dolphins
PETS
Chocolate Lab named London
FAVORITE ACTIVITY OUTSIDE OF WORK
bike riding
I have been in the restaurant industry for 27 years and 11 years at Dive Bar
FUN FACT
Enjoys cooking outside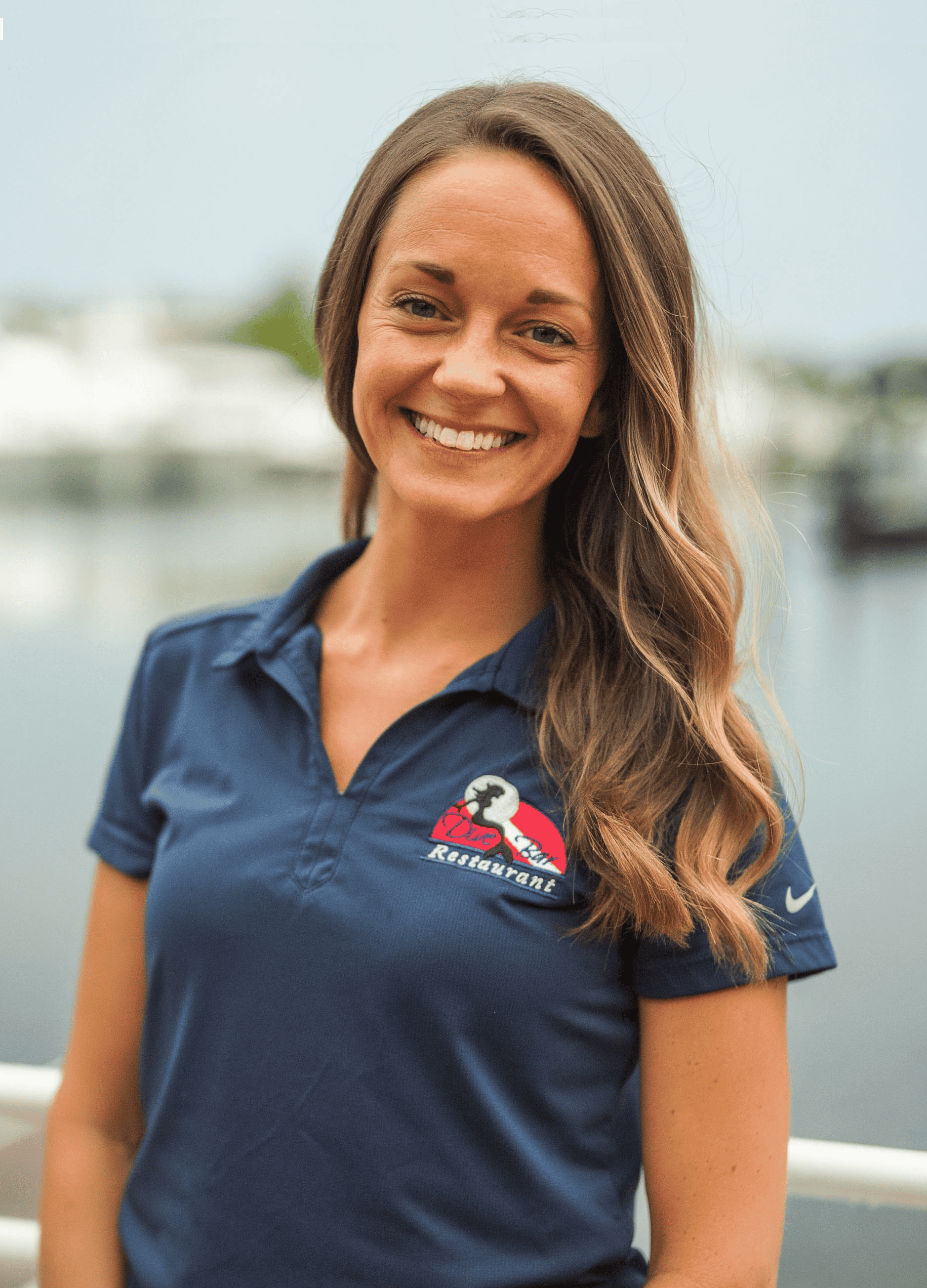 SERVICE MANAGER
FROM
Crystal Lake, Illinois
FAVORITE MENU ITEM
Spicy Tuna Salad
FAVORITE DRINK
Jameson Neat
FOOTBALL TEAM
Da Bears
FAVORITE ACTIVITY OUTSIDE OF WORK
Yoga and anything ocean related
I have been in the restaurant industry for 22 years and 10 years at Dive Bar
FUN FACT
Cheerleader for 10 years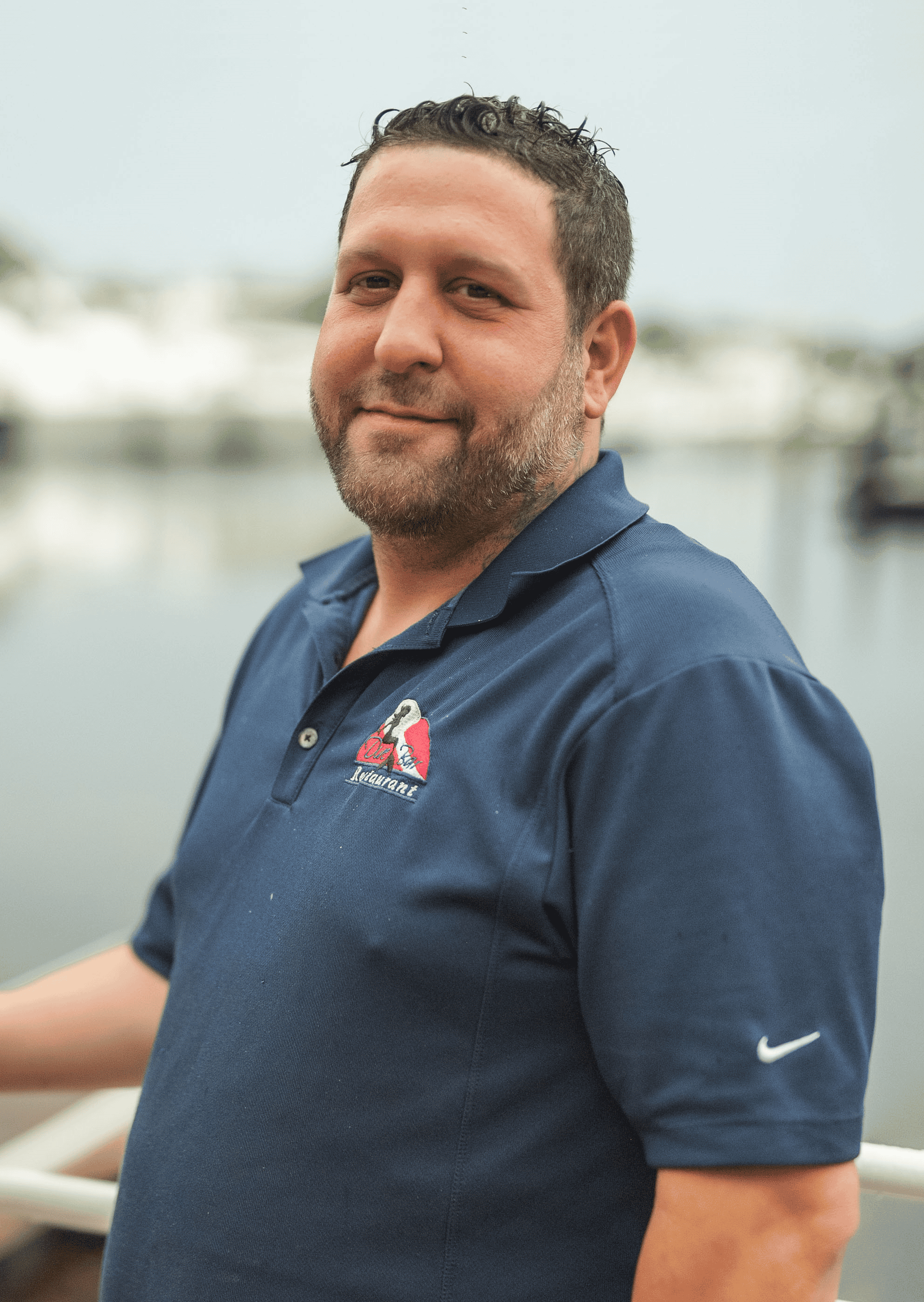 SERVICE MANAGER
FROM
New Jersey
FAVORITE MENU ITEM
Dragon Roll
FAVORITE DRINK
Casamigos and Pineapple
FOOTBALL TEAM
Patriots
PETS
Two dogs, Gryff and Moo
FAVORITE ACTIVITY OUTSIDE OF WORK
Exploring new restaurants
I have been in the restaurant industry for 10 years and 2 years at Dive Bar
FUN FACT
Jersey Shore is my favorite TV show

Join the team!
We are always looking for dedicated and passionate individuals who are striving to build their career in the hospitality industry.
If you would like to be part of this award winning team please visit our Current Vacancies page and apply online.
We also offer an internship programme in our Support Office.