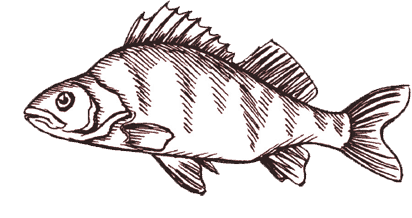 Only The Freshest Fish
We pride ourselves on using only the freshest, finest, sustainable ingredients and all our meals are cooked from scratch. We promise its worth the wait!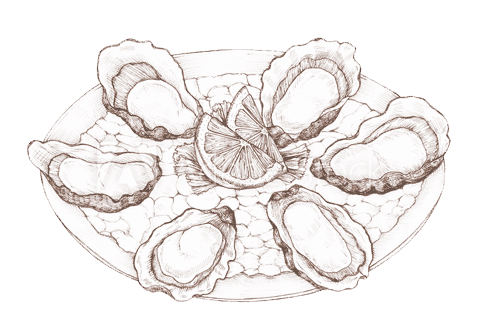 And The Freshest Oysters
Our fresh, hearty, full-flavored oysters range in flavor from buttery sweet and slightly salty to rich, briny and slightly metallic.
Welcome to Dive Bar
Welcome to a one-of-a-kind waterfront dining experience. Where you can submerse yourself in everything that's South Florida… a raw bar (or steamed if you prefer), sushi and sashimi, delicious and affordable lunch and dinner entrees, an open-air bar area surrounding a giant saltwater aquarium, wide screens showing underwater videos, a large, al fresco patio dining area overlooking the water and public docks where you can join us by boat.
From our exquisite location at the Jupiter Yacht Club Marina along the Jupiter Riverwalk to our mouthwatering selection of Asian-American cuisine, the Dive Bar Restaurant is anything but your typical "dive bar." We invite you to dive in!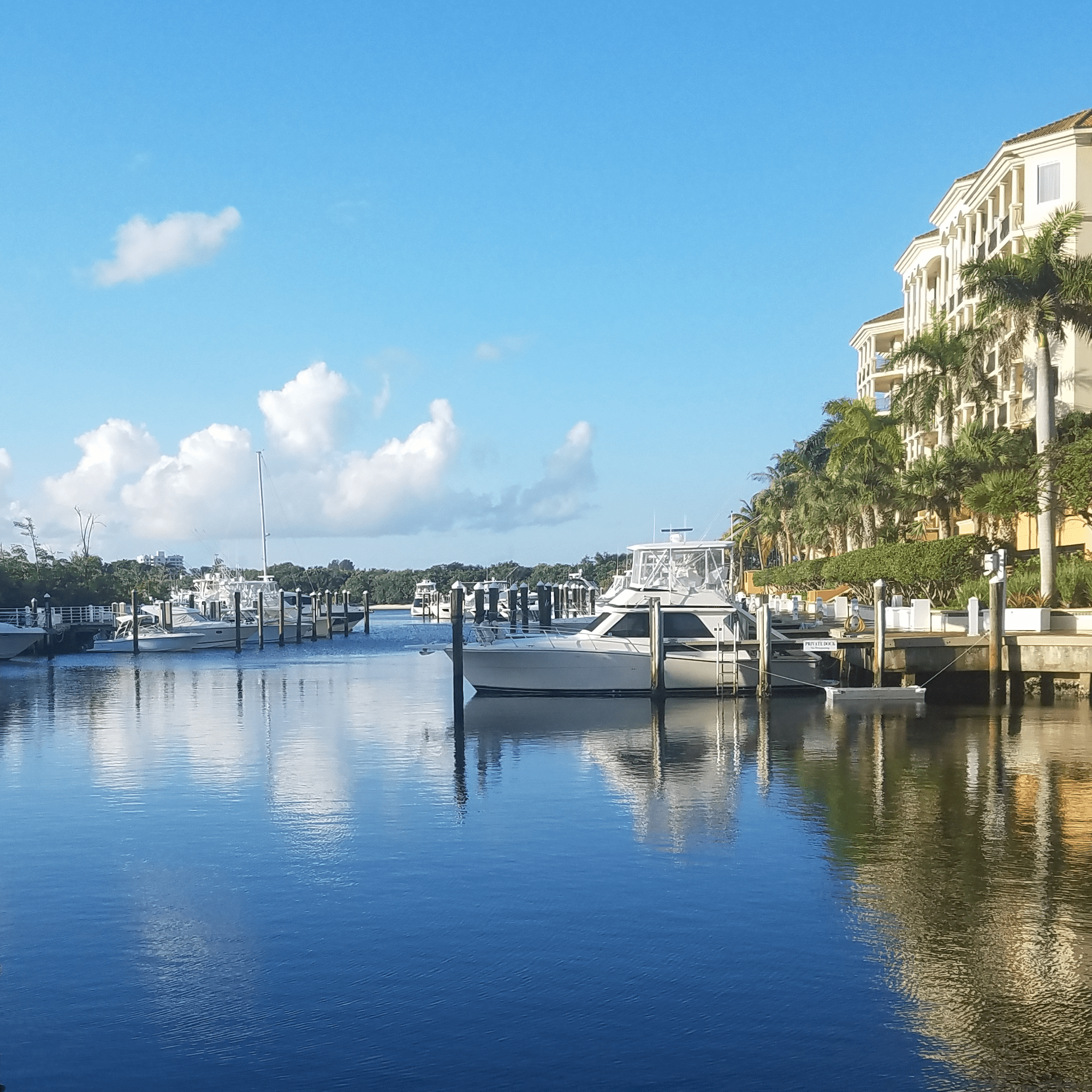 When you visit the Dive Bar, you'll encounter…..a giant 2,000 – gallon saltwater aquarium with Atlantic Ocean Reef and Sea Life.
View our new Coral Rock Wall, with six 300 – Gallon saltwater aquariums bringing the Atlantic Ocean and local sea life up close and personal, including Lobsters, Seahorses and the odd shark.
The Dive Bar concept developed out of our deep affection for the sea, both environmentally and recreationally. Not only is the restaurant designed to provide you with an amazing dining experience, it also serves to educate people about our oceanic waters, about the fragile reef system just 500 yards offshore and about the importance of keeping Florida's waters clean.
Step back outside for a spectacular view of the ecosystem, walk along the banks of the marina. Sometimes you'll catch a glimpse of the occasional Snook or Manatee.
Dive Bar Restaurant's Gift Shop specializes in Nautical Fashion and gifts, come browse the many items on sale.
So take a deep breath, it's time to decompress at the Dive Bar Restaurant.
Thank you for cruising in.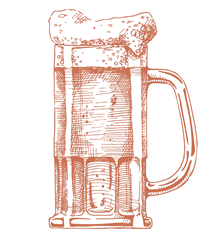 Sample Our Craft Beers
With many different craft beer styles available tasting new craft beers seems to be the name of the game. Not sure where to begin? Take the plunge and look through our ever-growing list of craft beer styles while relaxing with friends and enjoying the view.
Here at the Dive Bar Restaurant you will find Ales, Lagers, Stouts, Ambers, Blonde Ales, Pale Ales, Ambers, Darks, Wheats, and the list goes on.
Learn more about your new-found favorites one of our knowledgeable bar guys or just simply try them all.










—

Jucolella – TripAdvisor October 2018

the atmosphere is fun, and very cool. The food was also great, was recommended to us by locals. The view is great, and it has a varied menu with something for everyone. The sushi was excellent and very fresh.










—

JenniferYtown91 – TripAdvisor October 2018

Stayed three nights in the Jupiter area, chose this place and loved it so much we came back for a second time in that short period! Sushi is AMAZING. One of the chefs (Kyle) is very creative with his specials. Drinks are poured perfect. Our waitress was very helpful when trying to chose off the menu, had great recommendations. The view is beautiful! First night we sat outside, next we sat at the bar. Aquarium is really cool to look at. Raw oysters were splendid ! Absolutely nothing to complain about here! All four of us (two couples) could not get enough of this place! Will be back!










—

Ted Solow – FourSquare February 2017

Great atmosphere fantastic food (Lobster Roll) but no reservations and it's worth the wait.


Open 7 days a week
11.00am to 1.00am


Closed Thanksgiving
And
Christmas Day